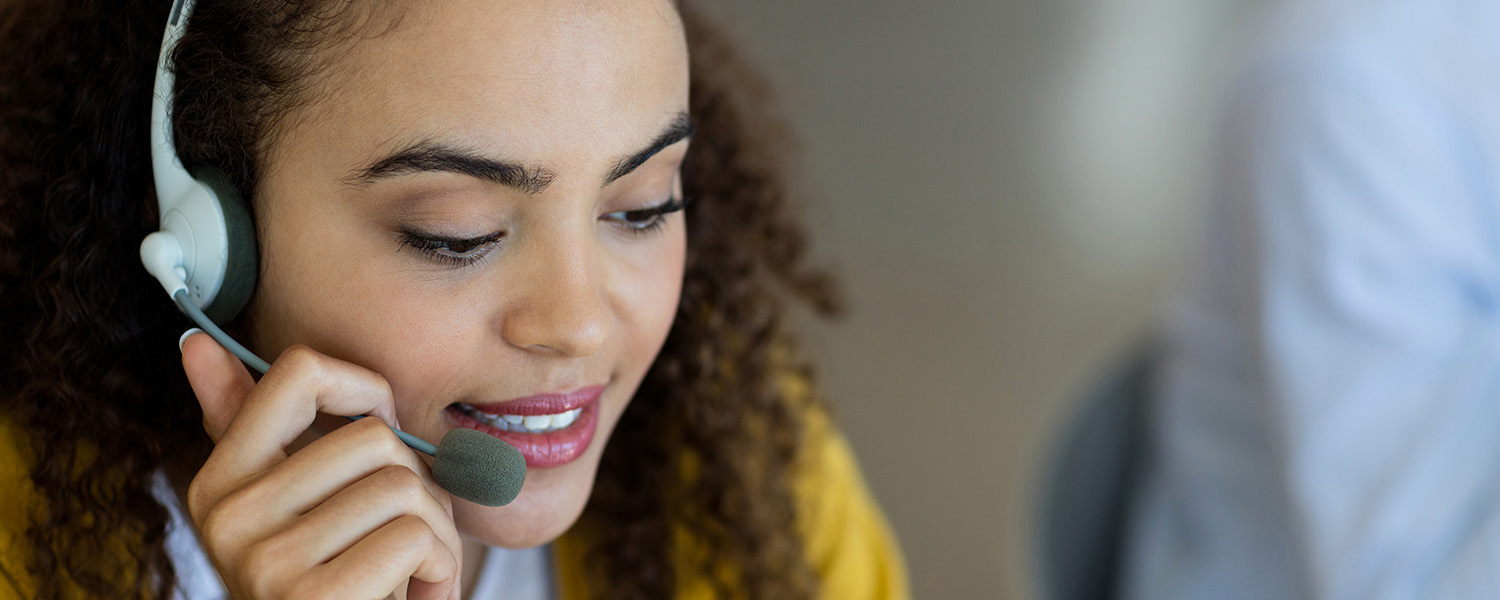 Our Call Tracking Monitors The Success Of Your Campaigns
Using Conversation Analytics and our proprietary algorithms we can analyze every call to determine the quality of the leads from any or all marketing as well as your individual agent's sales skills and booking success. Every day you will receive a report with call volumes, lead scores and agent sales performance for the most recent day, week, month and trailing fourteen months. Throughout the day, you will receive automatic notifications of calls that you should have booked but may have missed the opportunity. Every week you will receive a report with detailed information on every call and how your performance stacks up with all the other contractors we are monitoring. Here is the best part – THIS SERVICE IS FREE – to Stochastic customers!
Get a FREE Marketing Efficiency & Effectiveness Review (MEER)
Learn how successful your marketing and sales efforts are in generating new customers, see how that compares with similar contractors, and identify your opportunities.